Welcome to CHEVRON ISLAND
artenergy-pilates@hotmail.com
Pricing:
Rates for Pilates
Private Sessions 1hour……$65
Semi-Private Sessions 1hour(per person )…..$50
Rates for Massage
1/2hour ………..$40
1hour …………..$65
Teacher Training
「BodyElementSystem Australia」
MatPilates Instructor Course $1800  32h
BodyElementSystem Australia Teacher Training Program and Workshops
The Cutting Edge Approach to Pilates Education
Our Studio hosts the BESA Teacher Training Program, which produces some of the most skilled and capable trainers.
BESA teaches a contemporary approach to the original exercise method developed by Joseph Pilates in the 1920s; one that preserves the essence of the original technique but incorporates today's knowledge and principals.

Aboriginal Art
Welcome to AboriginalArt.
Our goal is to assist you find artwork that complements your taste and lifestyle
.Emily Pwerle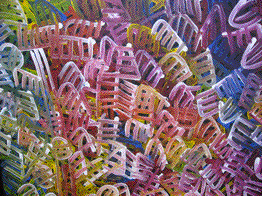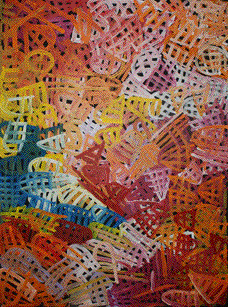 .Jeannie Petyarre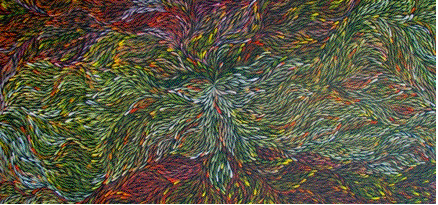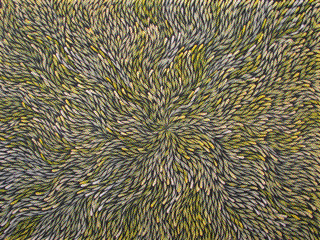 .Topsy Peterson Napangardi